This is the brand new meeting ground to learn all things music and creativity.
Your trusty guide through your creative journey is artist,
pro-musician & creativity coach,
Caroline Scruggs.
"Caroline's passion, positivity, and wisdom create an incredible space for growth both personally and musically. 
Community has blossomed in this space she created, building encouraging relationships between strangers in a beautiful way."
-2020 Uke Camper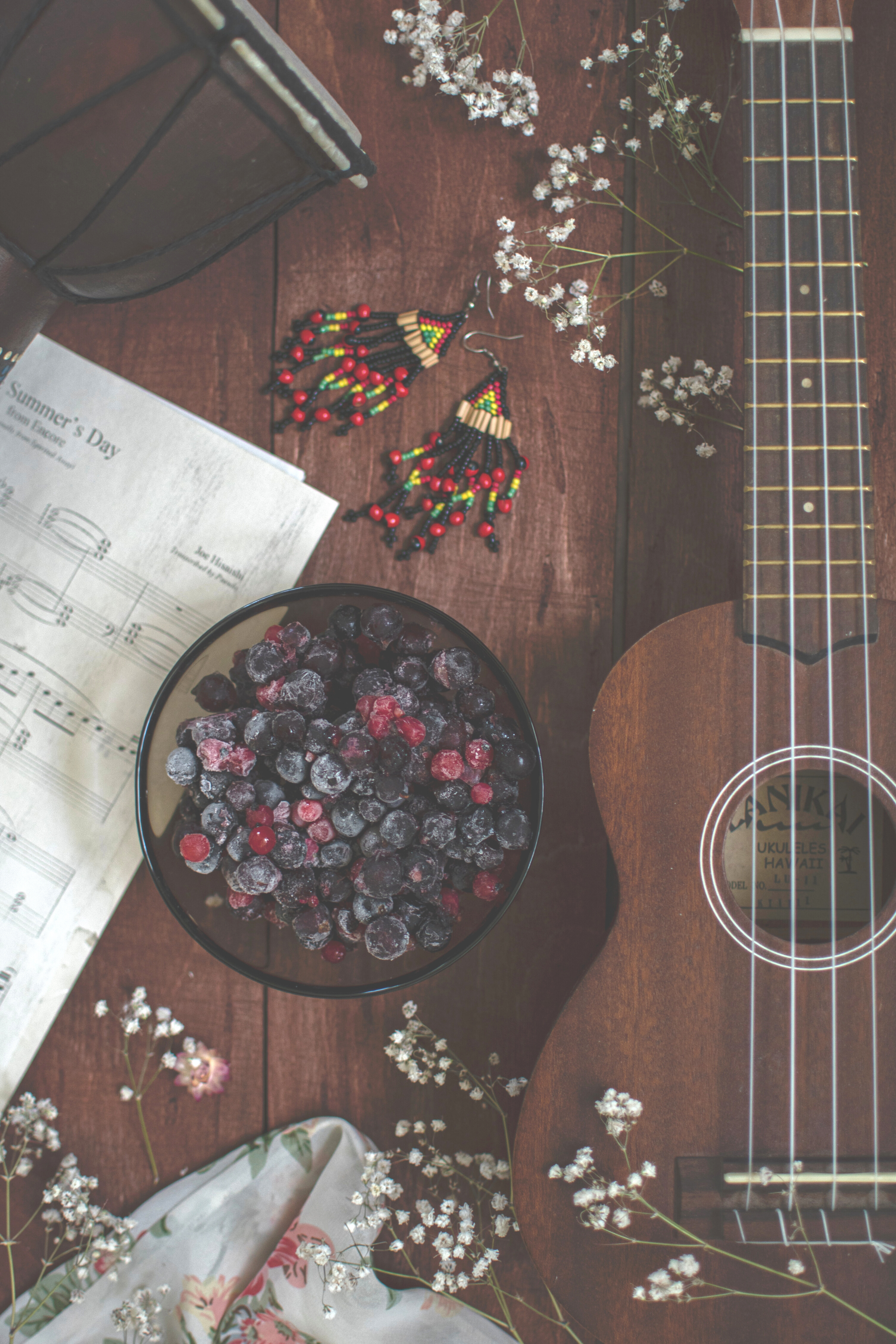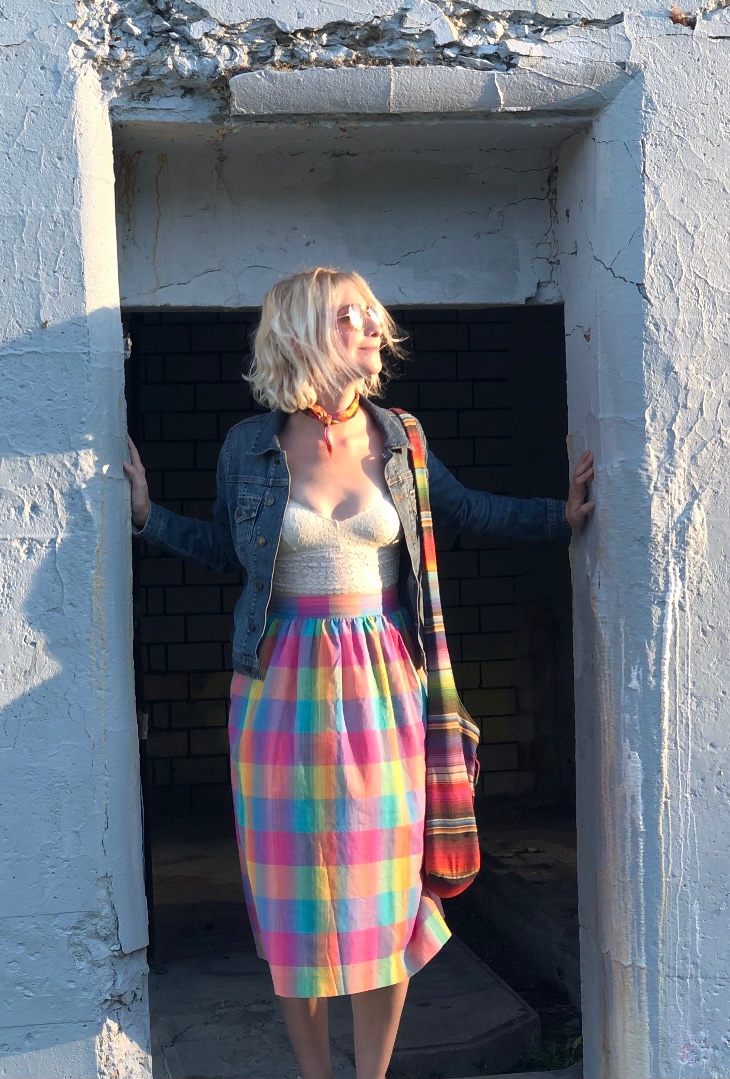 Hey sunshine, I'm Caroline!
I'm a singer who's traveled through many genres in a decade-long professional career. I'm also an entrepreneur, a world traveler, a personal development junkie and a creativity coach. I've played music since I was five, but it wasn't until a few years ago that I realized the full power of music, singing and songwriting to heal, express ourselves, and empower us to go after our wildest dreams.
Now I guide others to discover the magic that's waiting within them using music and creativity as the tools to get there.
Current Offerings
EXAMPLE
Check your inbox to confirm your subscription